About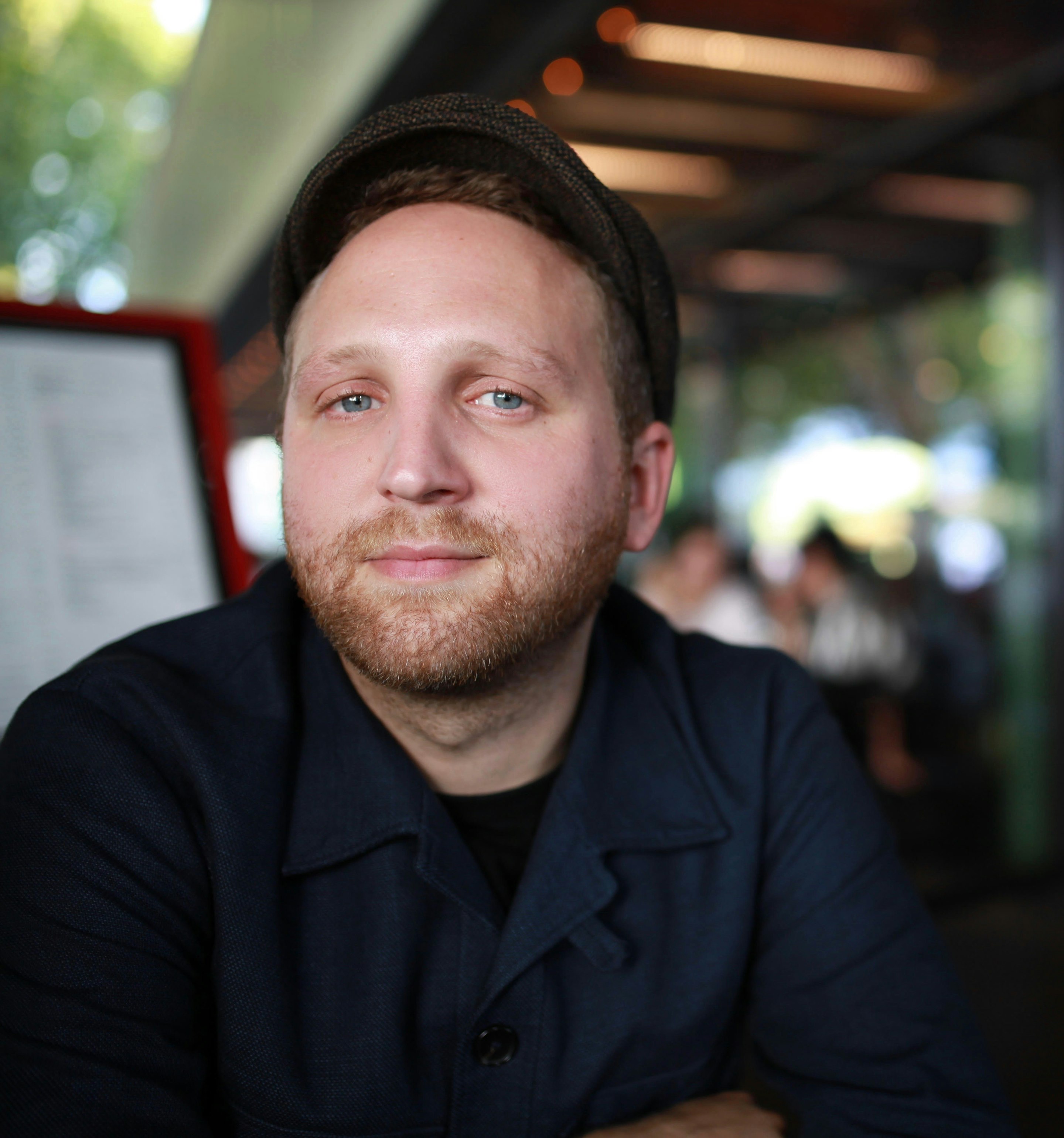 An award-winning screenwriter and director represented in the UK and US.
In 2014, Eddie made his debut short film OUT OF BODY, which was nominated for a number of awards and subsequently selected for the prestigious BFI 'Black Star' Season. The following year, Eddie's second short film I USED TO BE FAMOUS was made via the BFI/Film London 'London Calling Southern Exposure' Film Fund. The film picked up a large number of nominations worldwide including Best British Short (Leeds International Film Festival), and wins including The Grand Prix, Best Fiction and Audience Awards (Rebel Film Festival), Best Screenplay (Et Cultura Film Festival) and The Director's Choice Award (Indie Flicks). The film was BIFA long-listed for Best British Short Film and reviewed favourably by Oscar winning cinematographer Roger Deakins stating that it was "Affecting…. excellent and believable".
Following this, Eddie was shortlisted as a KSF Artist of Choice and has since been signed for worldwide representation by Sayle Screen (London) and Artist's First Management (LA).
In 2016, Eddie directed a taster for Hat Trick Productions and the BBC, featuring the comedic talents of Sara Pascoe, Katherine Ryan and Nish Kumar.

Eddie is now currently in development with Forty Foot Pictures to direct music-infused drama I USED TO BE FAMOUS (his debut feature film, adapted from his award-winning short). Executive Producers include Damian Jones (THE IRON LADY, BLUE STORY) and Paul Grindey (THIS IS ENGLAND, SLUMDOG MILLIONAIRE) and will shoot in 2020. He recently directed a television series for Discovery Channel starring Sir Chris Hoy and he is also developing further film and TV projects titled; CAPITAL VICES (Thriller), LONDON STANDS STILL (Romantic Comedy) and THE FUTURISTS (80s Drama).
Eddie is also an accomplished director in the branded industry. He has written and directed films for brands including Google, O2, Nescafe, John Lewis, Santander, Intel, Vodafone, Barclays and McLaren amongst many others. The McLaren #BEBRAVE campaign garnered over 50 million views, reaching 10million views in the first week.