About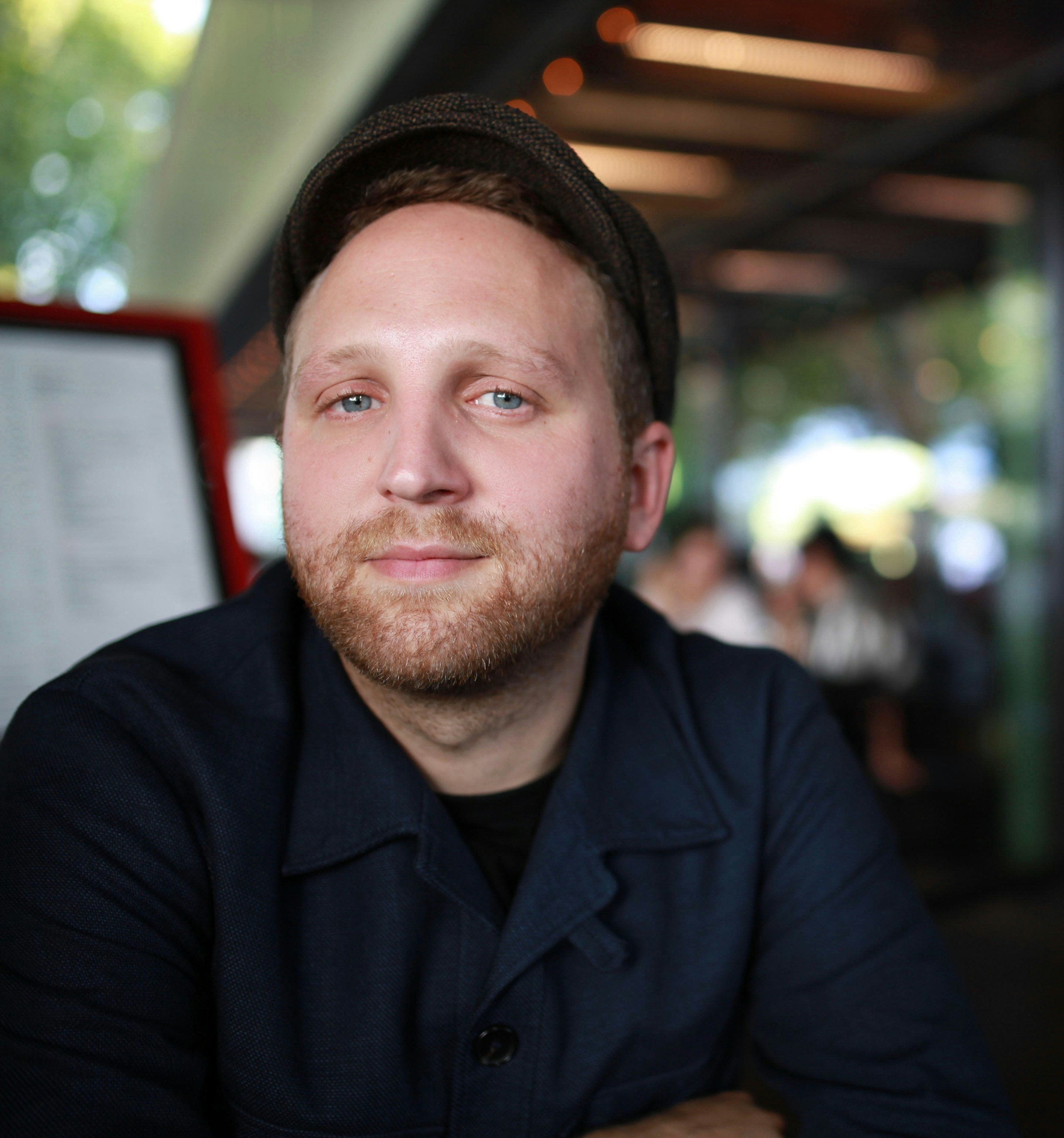 An award-winning screenwriter and director represented in the UK and US.
In 2014, Eddie made his debut short film OUT OF BODY, which was selected for the prestigious BFI 'Black Star' Season. The following year, Eddie's second short film I USED TO BE FAMOUS was made via the BFI/Film London 'London Calling Southern Exposure' Film Fund. The film picked up a number of wins worldwide and was BIFA long-listed for Best British Short Film.
Eddie is currently in post production on his debut feature film, Netflix original I USED TO BE FAMOUS (a feel-good drama adapted from his award-winning short) and is also in development on thriller CAPITAL VICES.
Eddie has also written and directed films for many of the world's biggest brands and recently his McLaren #BEBRAVE campaign garnered over 50 million views, reaching 10million views in the first week.